DISCOVER HOW TO PARTICIPATE

Exhibiting at RIE means to be part of a traditional rendez-vous within the trade fair panorama of the sector.
Now, in its 16th year, RIE is the perfect place to connect with a large audience of qualified professionals, genuinely interested in the sector.
A precious opportunity to present your products and news, establish fruitful connections, anticipate market evolution and seize emerging opportunities.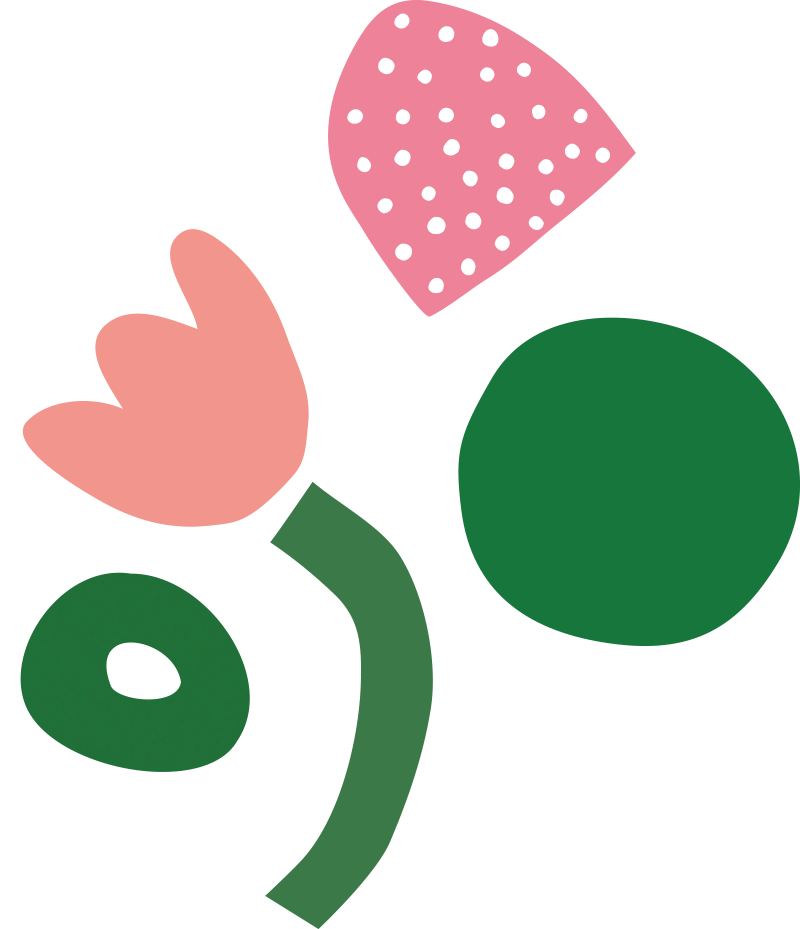 OUR COMMUNITY

Who can be met at RIE?
Ogni anno a Roma International Estetica si riunisce la community del settore dell'estetica e del benessere!

producers
suppliers of raw materials
importers
distributors

service companies
specialized press
trade associations
beauticians
entrepreneurs

nail technicians
representatives
health professionals
professional schools