/

Build business relationships
/

Meet industry experts and VIPs

/

Discover the latest trends and technologies

/

Acquire new skills thanks to sessions of training of high scientific and technical profile
A CLEAR BUSINESS OPPORTUNITY

Exhibit at RIE and experience the expo that generates great value for your company and profession!
Exhibition, training, cultural talks, CMEs, shows, competitions and contests, thematic meetings, workshops, networking: RIE offers clear business opportunities for its entire community and the ideal place to strengthen and expand networks and relationships.
The event is also the place to acquire higher standard training through, due to a high-profile scientific and technical programs, responding to the needs of professionals attentive to product quality and continuous evolution.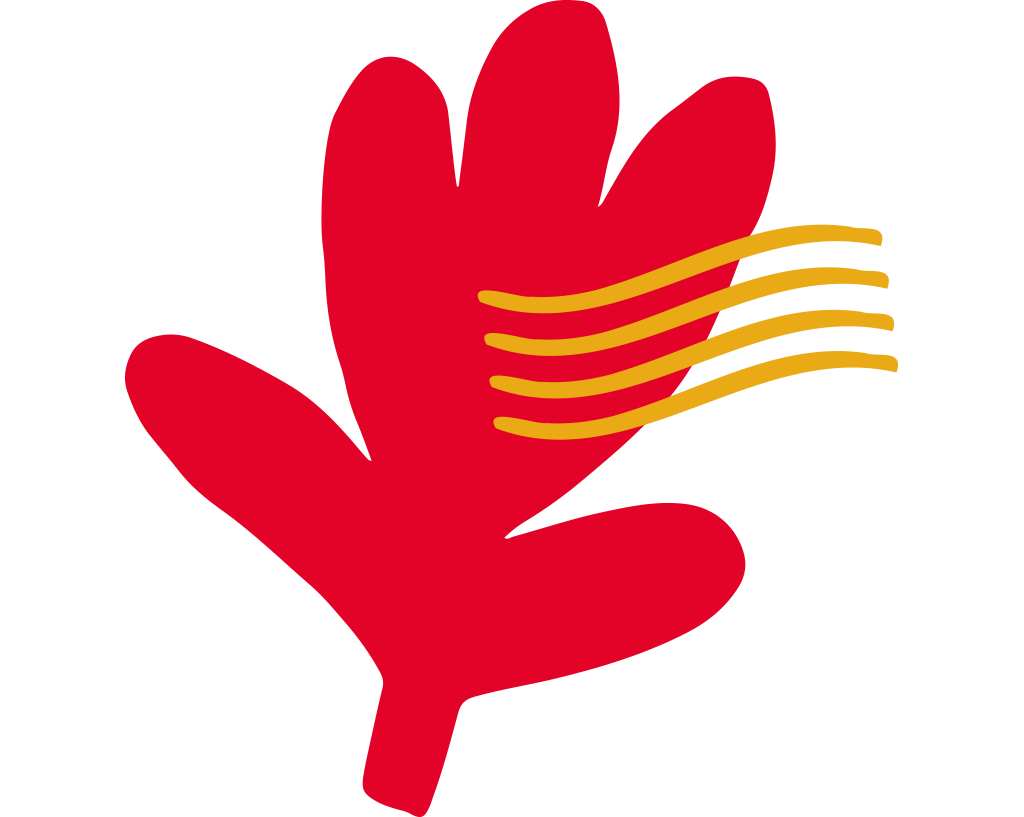 OUR COMMUNITY

Who can be met at RIE?
Ogni anno a Roma International Estetica si riunisce la community del settore dell'estetica e del benessere!

producers
suppliers of raw materials
importers
distributors

service companies
specialized press
trade associations
beauticians
entrepreneurs

nail technicians
representatives
health professionals
professional schools
EXHIBITING AREA

Business Sectors
Services & Tertiary activities